The mission of Red Mountain Community Church is that we are to live as committed followers of Jesus, as a worshiping, transforming and sending church. As part of the Student Ministry team at Red Mountain, we seek to align our hearts and practices with this vision for the glory of God in Jesus Christ by the power of the Holy Spirit in East Mesa and around the world.
We're convinced that all things belong to God and that He is redeeming every inch of the cosmos back to himself in Jesus. If that's the case, then every sphere of life is ripe for opportunity for the gospel. Red Mountain Young Adults is a space for 18-25 year-olds to process through how they have been made to fit into this grand narrative God is writing. 
We do this through Sunday night gatherings where we dive into God's Word and where any topic can be on the table, various events which stretch us spiritually, service projects in and outside of our community of East Mesa and by providing a relaxed space for young adults to find and foster authentic friendships and community. 
Led by Director Zach Hollifield and his wife Sydney, we are blessed with an amazing staff of volunteers who seek to befriend and mentor 18-25 year-olds in every stage of life and in their walk with Christ.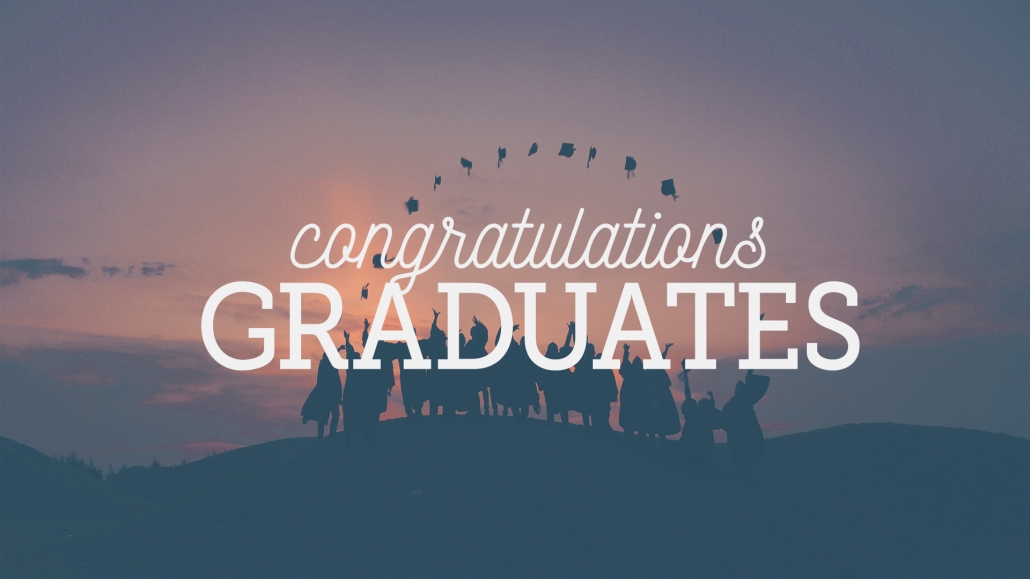 High school and college graduates, we are so proud of you! Please join us Sunday, May 23, in both the 9:00 and 10:30 AM services. We want the people of Red Mountain to pray for you as you take the next step into your future. Fill out the form and attach a nice photo of the graduate for the slideshow we will put together and show during services. Please submit this information and photo no later than May 16.