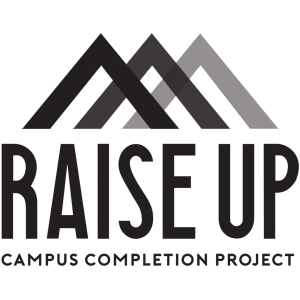 In partnership with God, Red Mountain is called to raise up committed followers of Jesus, and this calling includes children. We believe kids are incredibly valuable to God and we need a conducive space where they can learn about Jesus with their peers and grow in their faith. This building is an attempt to physically demonstrate our conviction and celebration of kids as valuable in the kingdom-mission of Jesus.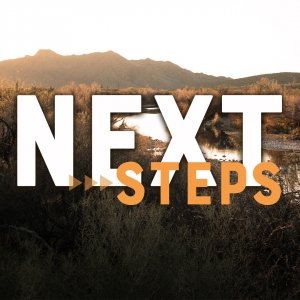 LEARNING HOW TO FOLLOW JESUS
Next Steps is a video series to help you in taking your first steps with Jesus. Interested in knowing more about Jesus and what it means to follow Him? Pastor Bob wants to walk with you in that.

We Are Committed
Followers of Jesus
> Worshiping > Transforming > Sending >
Sunday Worship Services
9:00 AM & 10:30 AM
END OF YEAR GIVING
For 2020 tax credit purposes, contributions earmarked for Red Mountain Community Church must be postmarked by December 31, 2020 or physically received in the church offices no later than NOON ON TUESDAY, DECEMBER 31, 2020. Online and Text to Give contributions must be processed by midnight on December 31, 2020.