Getting to Know the Holy Spirit
The great God of the universe and the Bible has revealed Himself to us as Father, Son and Holy Spirit. Many believers have an understanding about God as their Father and Jesus the Son as their Savior but are confused about the Holy Spirit.
Hearing God from His Word
This class geared toward helping you gain simple, fundamental skills in reading the Bible. Whether we are readers or not, God wants to speak to us through His word. In this class, Preston Hancock will address a part of spiritual life we find essential to the life of a believer: reading and understanding the Bible.
Membership Class
Membership Class is the first step in our membership process. By making a commitment to Red Mountain as your church home, you are committing yourself to loving and strengthening His Church among all people. We offer this class twice  a year in two formats: a three-week class that meets on consecutive Sundays and a three hour class that meets on a Saturday.
Jesus Among Secular Gods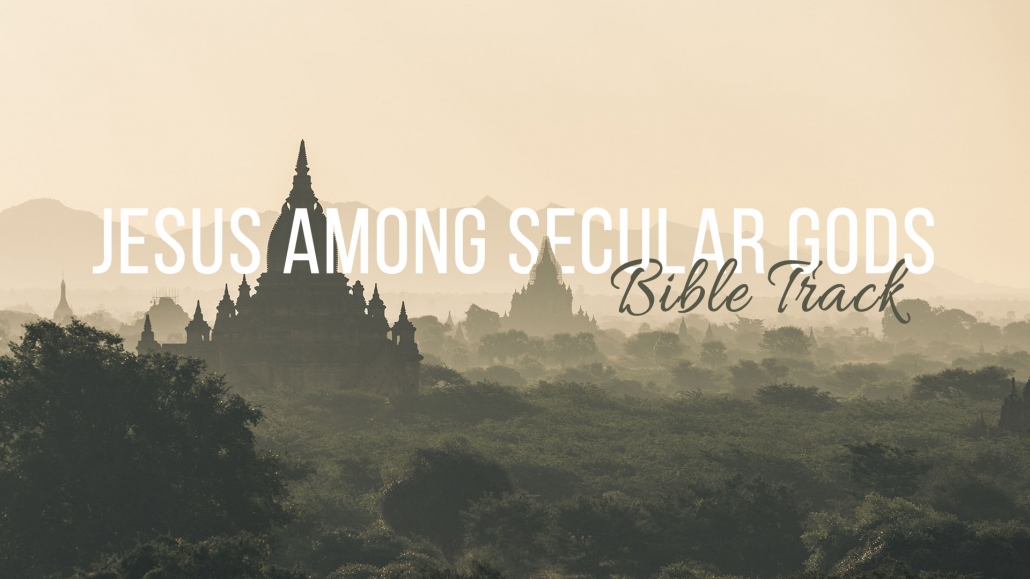 It will look at the claims of various other cultural philosophies on the meaning of life and compare them to what Jesus says about life. The hope is to strengthen our faith in Jesus and develop a deeper conviction of following him. We also hope to equip you in how to navigate religious conversations with those who are unbelievers around you.
This class is taught by Richard Weisenburger and meets in P1.
Knowing God's Covenant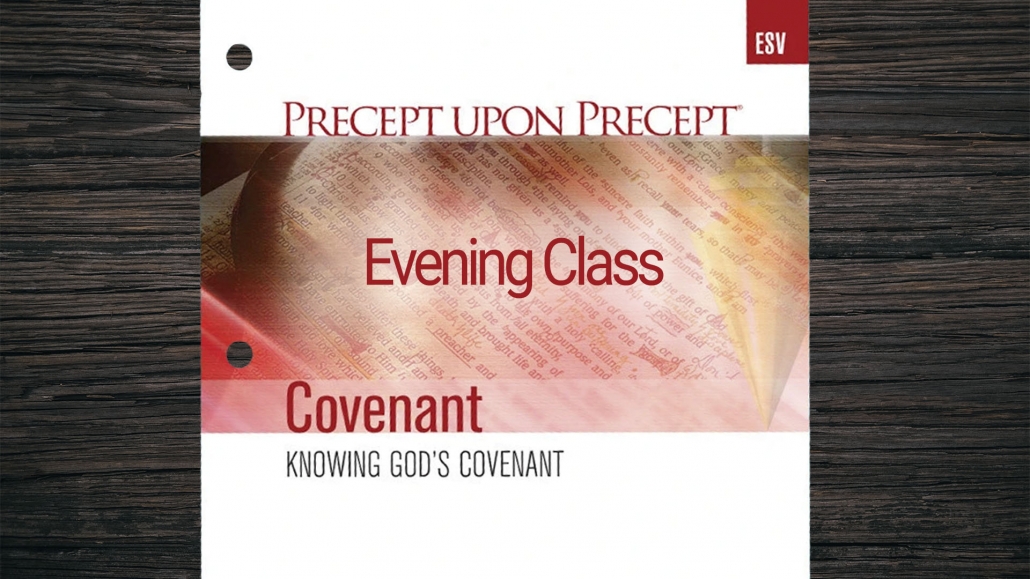 See this incredible thread running from Genesis through Revelation. God enters into a binding agreement with His people and always keeps His promises. Trusting Him as a covenant partner frees us from the bondage of worry and anxiety. This study will transform the way you read the Scriptures. This Precept upon Precept class will help us discover truth for ourselves as we delve into Scripture using inductive study; anyone is welcome to join us.
The class meets in P1 and is taught by Keith & Nancy Braun and Hallie Carl.