You yourselves like living stones are being built up as a spiritual house, to be a holy priesthood, to offer spiritual sacrifices acceptable to God through Jesus Christ (1 Peter 2:5).
In the Living Stones Podcast, we seek to create a sense of connection amongst the Red Mountain community through conversations with the unique individuals within. Listen in each month and discover the incredible people that surround you every Sunday morning and the profound work that God is doing in and through them.

Episode 6: Paeter Frandsen and Ryan Broushet interview Marina Stender
April 1, 2019
Paeter and Ryan talk with Marina about her faith journey from her childhood in Russia through today.
Subscribe to our Living Stones Podcast using one of these apps.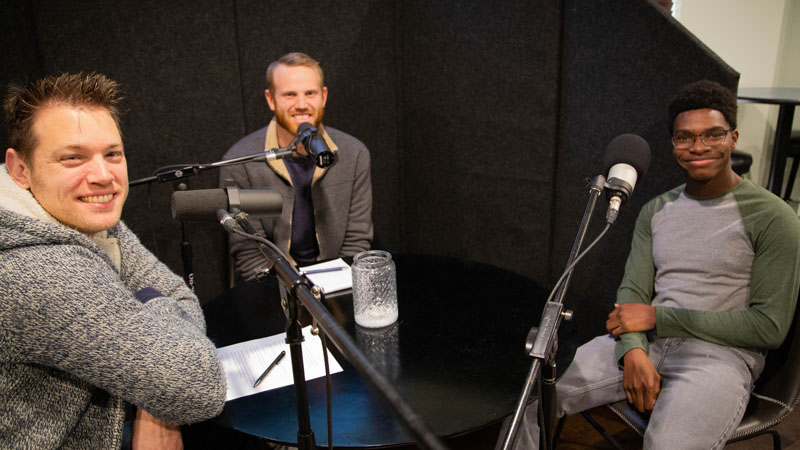 Episode 3: Paeter Frandsen and Kyle Fox interview Chris Bibelheimer
January 6, 2019
Paeter and Kyle talk with Chris about how the hope of resurrection impacts his daily life in the midst of cerebral palsy and other difficult life circumstances.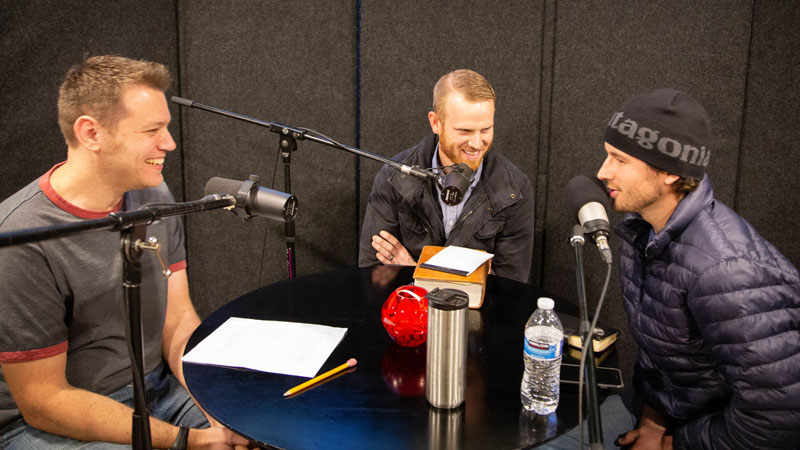 Episode 4: Paeter Frandsen and Kyle Fox interview David Chase
February 4, 2019
Paeter and Kyle talk with David about his journey from selfishness and despair to faith and freedom in Christ.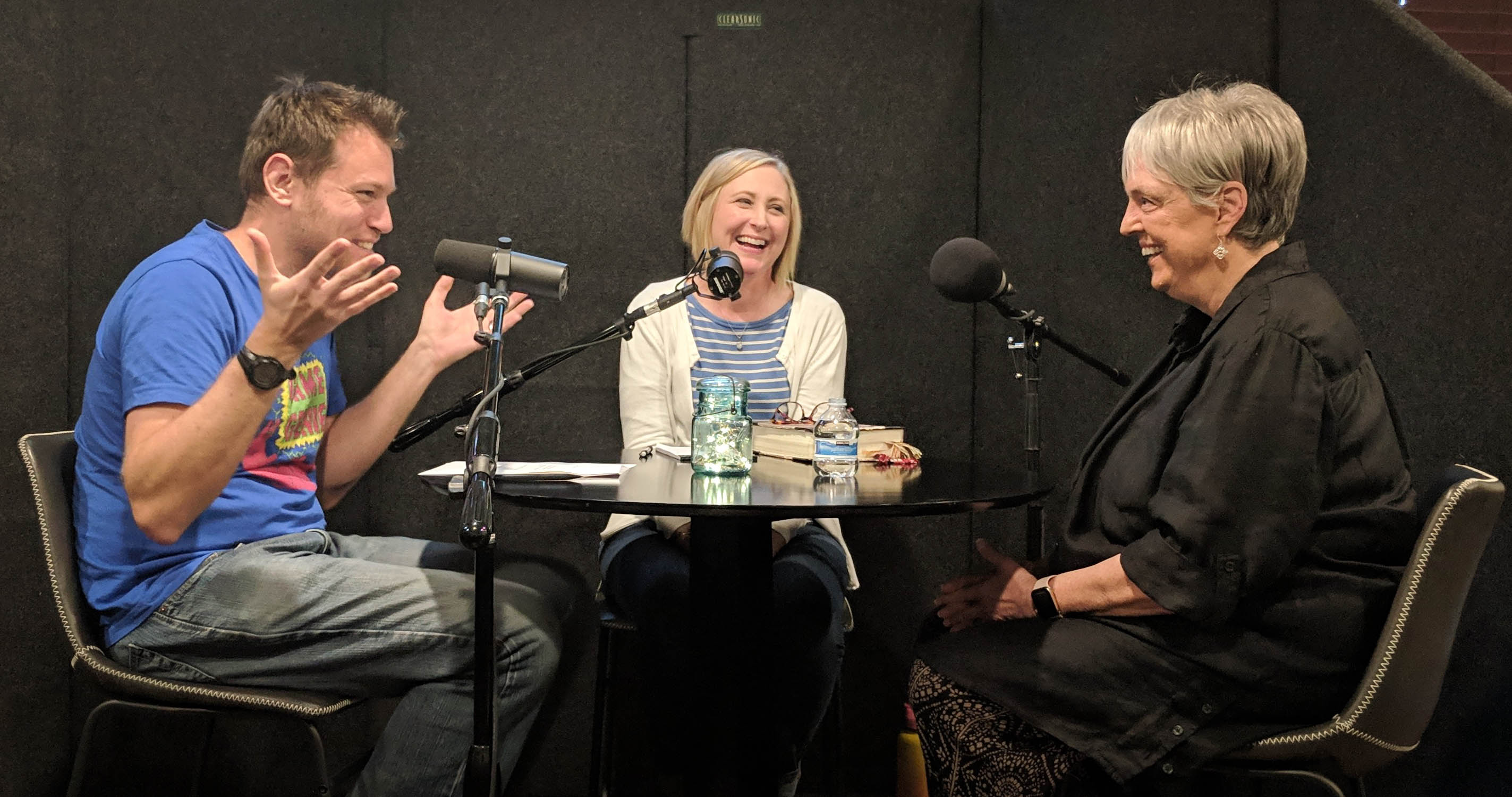 Episode 5: Paeter Frandsen and Hallie Carl interview Marty Travis
March 4, 2019
Paeter and Hallie talk with Marty about walking with Jesus through difficult circumstances and finding unexpected joy in Him.