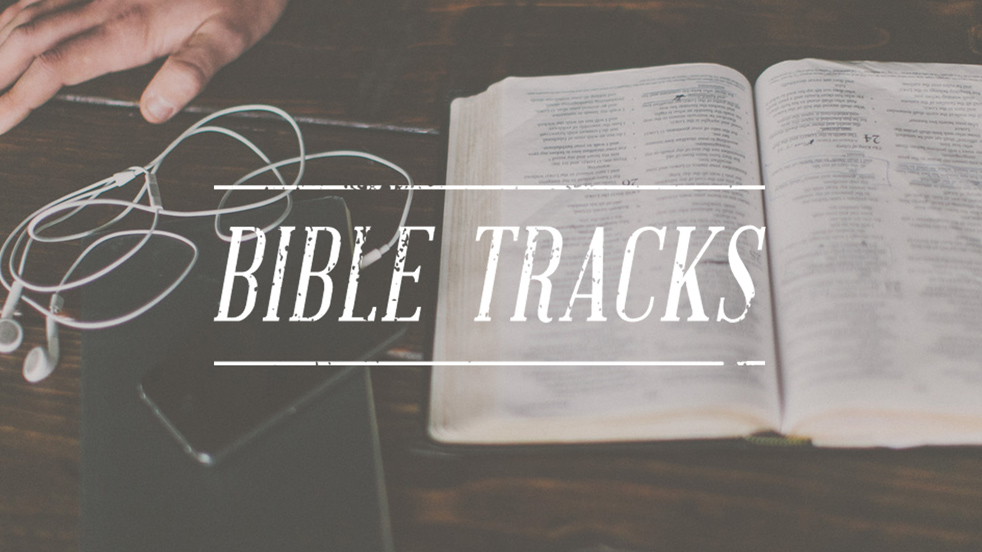 Revelation Bible Track Notes
The unveiling of Jesus Christ as the faithful witness, the firstborn of the dead and the ruler of the kings on earth begins the book of Revelation. John (one of the original disciples) probably wrote the book while in exile on the island of Patmos, which is off the coast of present day Turkey. It was probably written around 95-96.
Revelation begins with letters from Jesus to seven churches in Asia Minor (modern day western Turkey) that include commendation, criticism and comfort. The ultimate theme of the book is the coming glorified Christ to rule and reign on this earth and throughout eternity.
Jesus Christ, the faithful witness is covered in chapters one through three. Jesus Christ, the firstborn of the dead is covered in chapters four and five. Jesus Christ, the ruler of kings on earth begins in chapter six and continues to the end of the book.
These outline style notes on Revelation are from the Bible Track classes of the same name. Knowledgeable men of God, who are called to a greater understanding of Scriptures, teach Bible Tracks. These classes are a great way for you to connect with others in a common area of spiritual progress, which is learning more about the Bible. Involve yourself with others and discuss with them what you are learning.