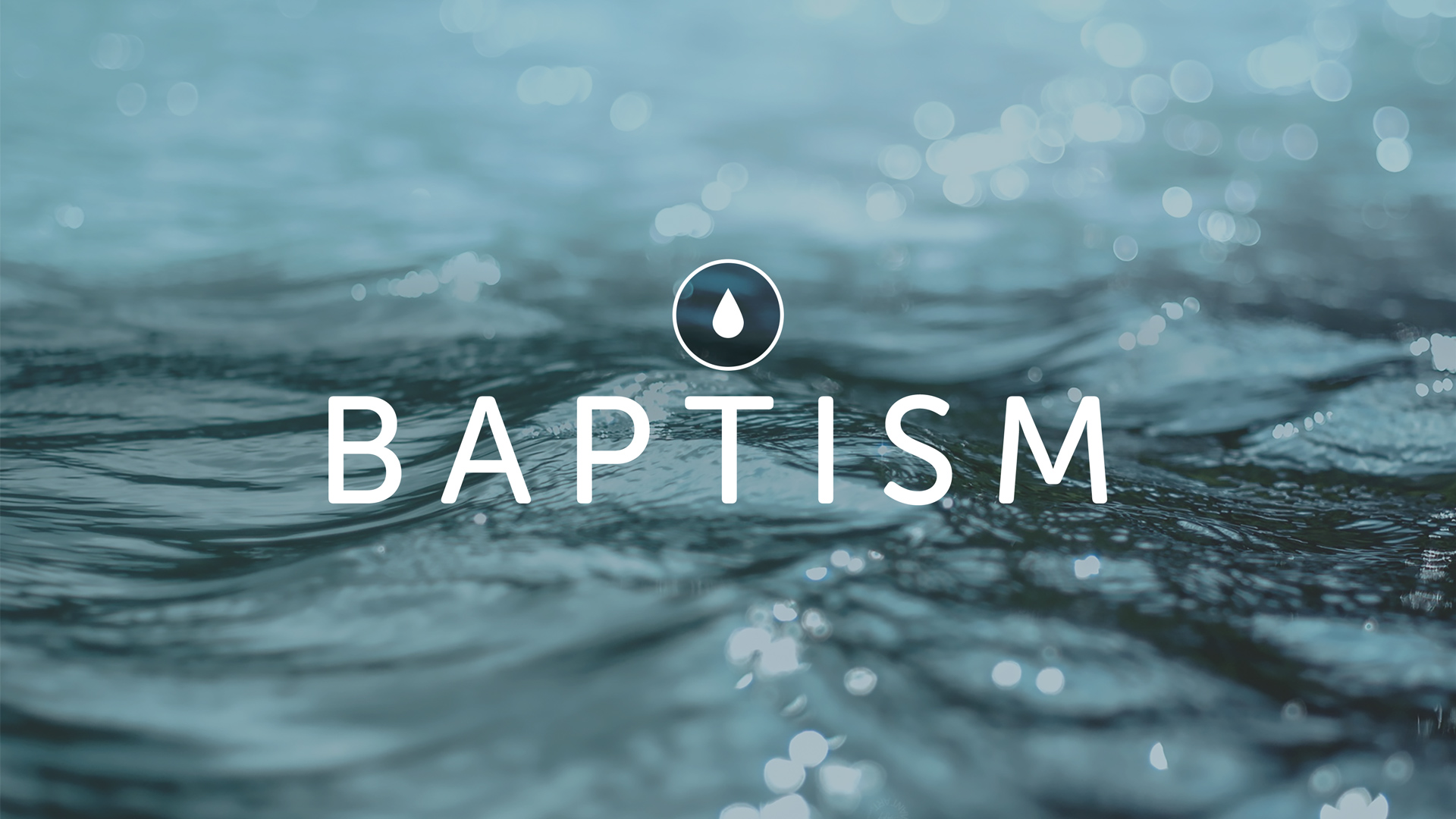 Baptism
More Than a Tradition
Most people have some idea about Baptism. It has been a part of church tradition for thousands of years. Baptism is an outward expression of an inward commitment made to Christ. Baptism is a public testimony of a person's faith in Christ and a commitment to Him. It expresses our agreement with God about our sinful nature and what Jesus did so that we can be with God for eternity.
"For by grace you have been saved through faith. And this is not your own doing; it is the gift of God." —Ephesians 2:8
Who Should Be Baptized?
People who have become disciples or followers of Jesus Christ are baptized. (Matthew 28:19-20; Acts 2:41;Acts 8:12-13)
Why Should I Be Baptized?
The Symbolism of Baptism
How Should I Be Baptized?
The Bible demonstrates baptism by immersion or being submerged briefly under the water. Jesus was baptized by immersion, as well as Christ's followers. (Matthew 3:16; Acts 8:38-39)
At What Age Is a Child Ready To Be Baptized?
The Bible gives no age for when a child is ready to be baptized. For baptism to be a meaningful experience and an expression of faith, the significance of the symbology should be understood. There is no right age.
What Is the Next Step?
Complete the form below if you need additional information or have questions about baptism.